We think that this cortijo is a slice of paradise. There are more people that have the same opinion:
"The Cortijo is perfect for those who want to get away from everything for a while. The air is pure, there is absolutely no noise, the food is as fresh as it gets, and Joaquín, the owner, will do everything in his power to make your time in the farm a truly unforgettable experience! While attending a Yin Yoga TTC I fell in love with the place and I am now organising a retreat here! "

Laura Méndez Asbach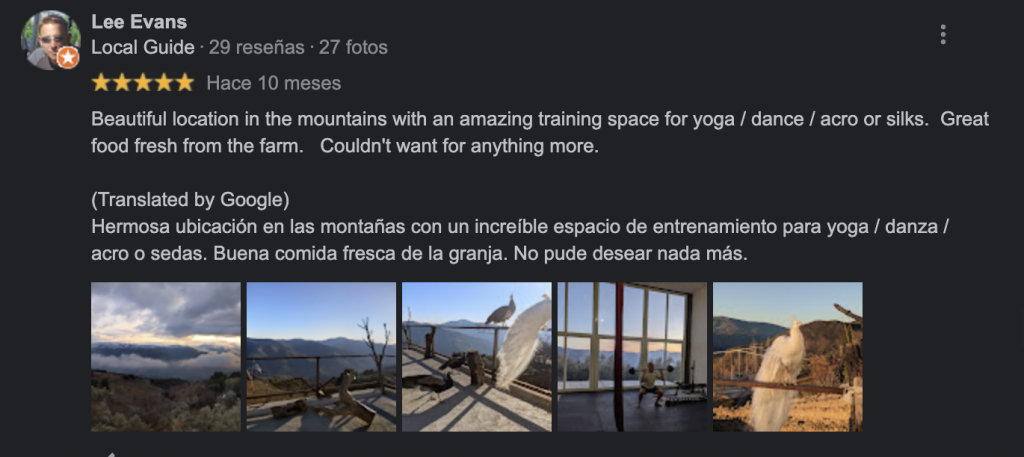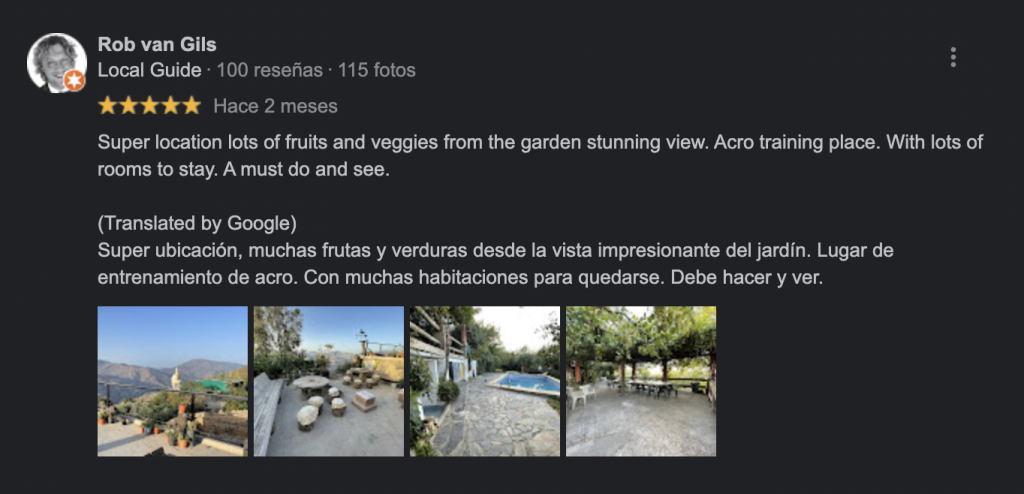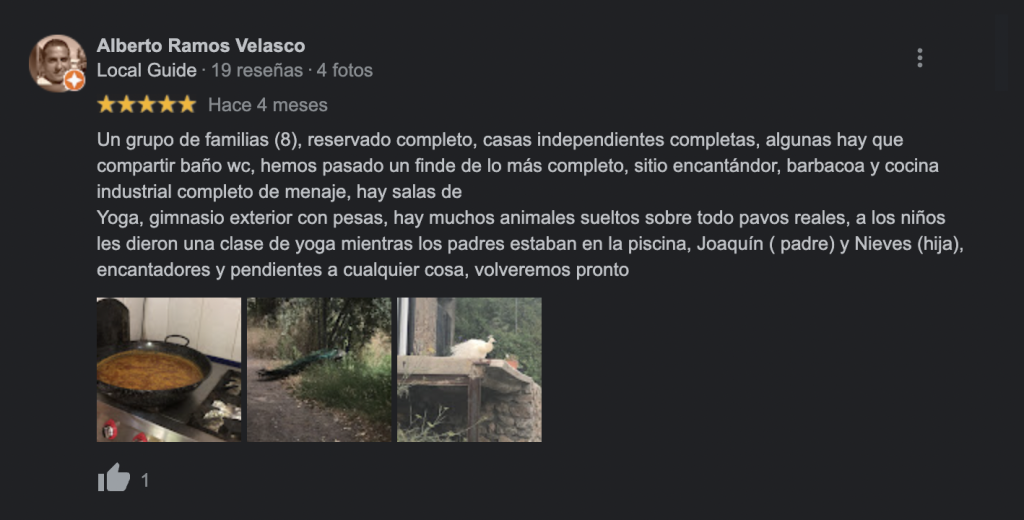 You are invited to our retreats and courses. For more information click here.